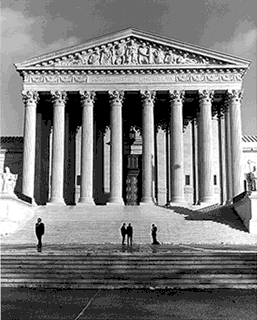 RELIGIOUS LIBERTY & YOU!
Congress shall make no law respecting an establishment of religion, or prohibiting the free exercise thereof; The First Amendment to the Constitution of the United States.
Read these words carefully.... as if you were a lawyer.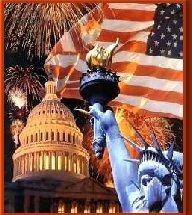 Religious Liberty and liberty of conscience are privileges that are taken for granted. Few of us realize what the cost of our freedoms are today, what they have been in the past, and what they will cost us in the near future. We have assembled a few of the more notable documents for your perusal.